¡Bienvenid@s!
The Multilingual Aphasia and Dementia Research Lab (MADRlab) is housed in the Department of Speech, Language, and Hearing Sciences, in the Moody College of Communication at The University of Texas at Austin. Research in the lab focuses on developing treatment approaches for bilingual adults with aphasia and neurodegenerative disorders. In addition, we are interested in better characterizing the manifestation of aphasia and neurodegenerative disorders in individuals from culturally and linguistically diverse backgrounds. Research in the lab also addresses bilingualism as a contributor to cognitive and neural reserve and utilizes neuroimaging to investigate variability in treatment responsiveness. Read more about Dr. Grasso and the MADRlab here.
---
Participate via Teletherapy!
---
We offer both in-person and teletherapy-administered treatment. This allows individuals all over the globe to enroll and participate in our treatment studies. Participation at a distance has been found to result in comparable benefits relative to in-person therapy. Reach out to our team to see if teletherapy is right for you. 
---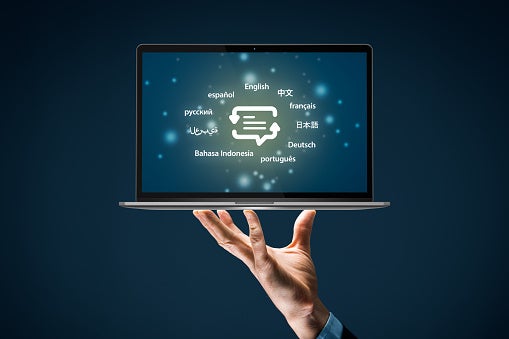 ---

Ways to Participate/ Maneras de Participar
---
Individuals with Aphasia or PPA/ Individuos con Afasia o APP
If you or a loved one has had a stroke or been diagnosed with a neurodegenerative disease affecting language and cognition, complete the form below to request an evaluation to participate in ongoing treatment research. Hablamos Español.
Request Evaluation/Solicitar Evaluacion >
Healthy Participants 
For healthy individuals interested in volunteering to participate as subjects in ongoing research, contact us below.