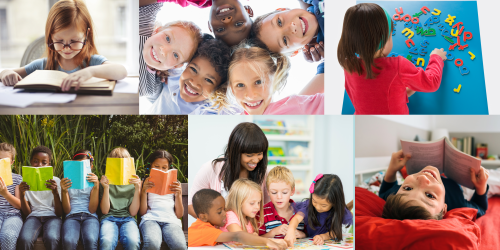 Lab Vision and Mission:
The vision of the CL3 lab is to revolutionize education for children with developmental language disorders (DLD). Our mission is three-fold:
1) To empower children with DLD with the means to succeed academically and socially by identifying active ingredients of language therapy in schools,
2) To partner with SLPs, families, school districts, and community leaders to inform policies related to DLD, and
3) To be an active voice towards social justice, equity, and inclusion for children with DLD from underrepresented backgrounds.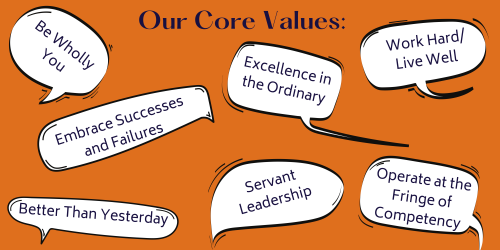 We are highlighting a 2017 study investigating the average language growth for children with Developmental Language Disorder (DLD) and typically developing language (TDL) over an academic year. The full (free) research paper is available on our Publications page.
Schmitt, M. B., Logan, J. A. R., Tambyraja, S. R., Farquharson, K. & Justice, L. M. (2017). Establishing Language Benchmarks for Children With Typically Developing Language and Children With Language Impairment. Journal of Speech, Language, and Hearing Research, 60(2), 364–378.
Follow @UTCL3 on Instagram and Facebook for research findings and implementation strategies!